***Check Out the Latest Songs Under "New Entries"!***
We at Chris White Music know that every great recording starts with great songs. We strive to provide a site where you the artist can browse in our catalog of music and find that perfect song to make your recording the best it can be. Now updated with an emphasis on the best songs that we can provide from some of the best writers in gospel music. Let us introduce you to just a few of our family of writers.
Dixie and Sharon Phillips
Authors of the Dove Award Winning and #1 song "Hidden Heroes" recorded by The Talleys.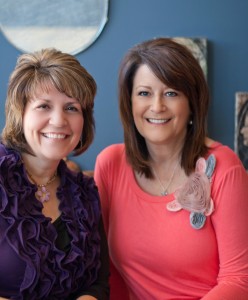 Regina Walden
Author of #1 songs "Oh Yes I Am" by the Kingsmen and "Never Will I Ever" by Greater Vision, plus many other top 40 songs!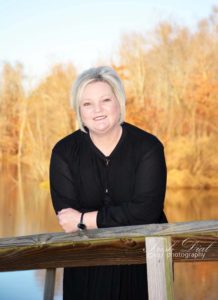 Mark Bishop
Singer songwriting at its best!
Ray Scarbrough
Songs for every style singer, from quartet to soloist!
Matthew Lawson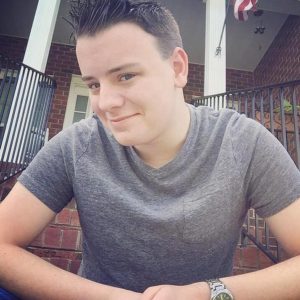 New, Young writer with fresh ideas!
Debbie Davis
One of our new writers to the family. Great variety of songs from her pen.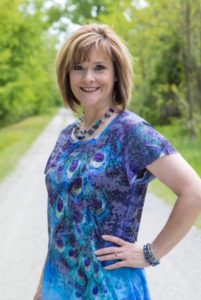 Bev Herrema
Another new member to our family of writers. Fresh and exciting songs!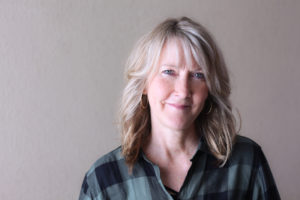 Daryl Williams
Author of many hit songs from todays favorite groups such as Legacy Five, The Down East Boys, The Lesters, Three Bridges and many more!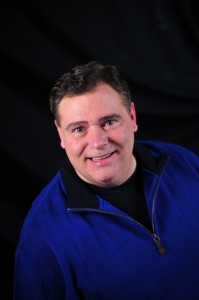 Now that you have found the songs you are looking for, please email us so we can get you everything you need to make that next step in your recording process one less thing to worry about. We will provide all the copyright information and an online link for you to obtain your Mechanical License. Contact us today!